Baltimore, Maryland, – Rapid®, a trailblazer in quantitative imaging and dosimetry solutions, is proud to announce the approval of the CE Mark certification for its
Read More »
"Imaging and Dosimetry for Alpha-Emitter RPT – Making the Impossible Routine," presented by renowned experts George Sgouros and Eric Frey.
During this webinar, Drs. George Sgouros and Eric Frey will discuss how to implement imaging and dosimetry-driven treatment for alpha-emitter RPT (αRPT). They will highlight what is currently feasible and discuss emerging solutions for what remains challenging in αRPT. Quantitative, SPECT imaging and dosimetry of αRPT are complex but achievable. Using approaches that implement forward projection models with a multiple energy range (MER) method and appropriately defined and validated energy windows, imaging methods can measure the pharmacokinetics (PK) of the parent and alpha-emitting daughter radionuclides such as 213Bi in the case of 225Ac-labeled agents. Advances in imaging technologies such as CZT-based SPECT have the potential to make quantitative imaging more widely available, potentially without the need for sophisticated reconstruction algorithms.
This webinar promises to be an invaluable opportunity to learn from one of the foremost authorities in the field and gain a deeper understanding of the latest advancements in α-emitter therapies.
Multi-user and cloud based
Baltimore, Maryland, – Rapid®, a trailblazer in quantitative imaging and dosimetry solutions, is proud to announce the approval of the CE Mark certification for its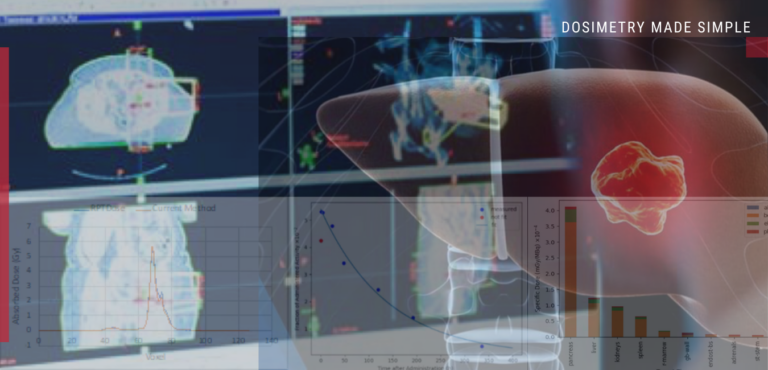 Baltimore, Maryland – Rapid is pleased to announce that it has received FDA 510(k) market clearance for its first software product: 3D-RD-S, the first web-browser based application that implements the MIRD Schema to perform radiopharmaceutical dosimetry calculations.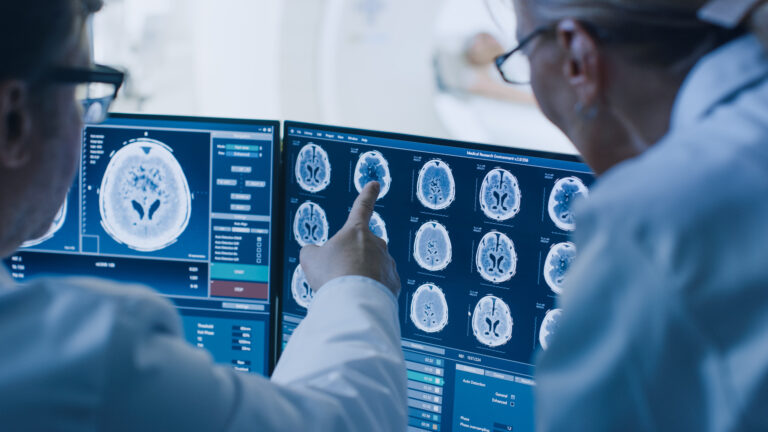 Rapid receives a $2.0M NIH Phase II Grant, Development and Validation of a Collaborative Web/Cloud-Based Dosimetry System for Radiopharmaceutical Therapy.
Precision RPT is enabled by Rapid absorbed-dose calculations software
Absorbed-dose calculations accompanied by error bars improve confidence in precision
Founders are innovators and academic thought-leaders in this specific field
Absorbed-dose calculations can accomade alfa and beta emmiter RPT
Uniting External Beam Radiation Therapy (XRT) and Radiopharmaceutical Therapy (RPT)
SPECT/CT or PET/CT images of RPT distribuition used to estimate the spatial distribution of absorbed dose